Translation : Sorotity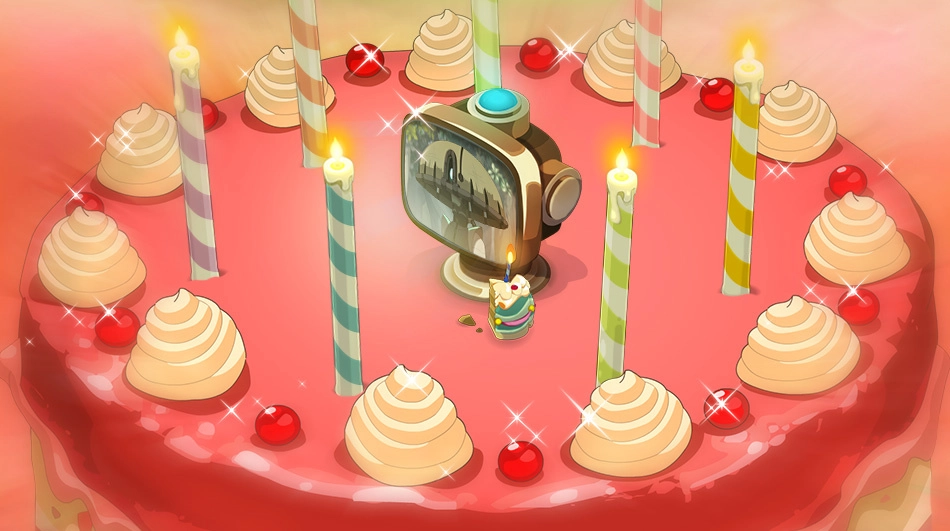 On February 29th 2012 Wakfu officially came out. Seven years later, another project rises from its ashes. It's with great pleasure that we welcome you here, many months of work and many liters of coffee later, with a new version of the website that helped a great deal of players previously. Welcome to MethodWakfu.
---
WHAT TO EXPECT ?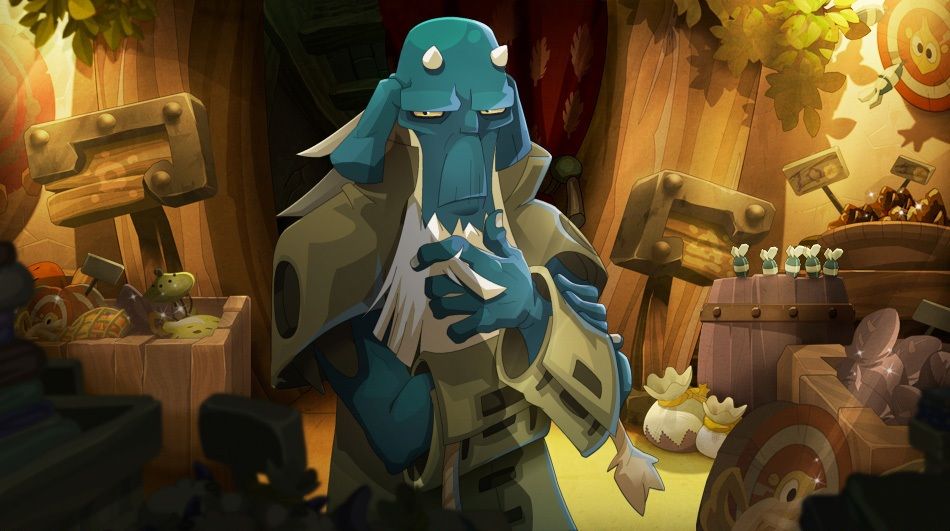 We worked hard despite having a private life of our own. All won't be perfect from the get go, there will be issues, missing details. We decided that what counts is bringing something to the table, to prove that the promises of the project aren't just empty words. We therefore call on your leniency !
---
1 – WHAT HAS HAPPENED SINCE AUGUST ?
Six months ago, the creator of the website, Ainla, contacted us proposing to resume the project. We would like to thank her once more for the trust she has put in us and the liberty she gave us with this. If you have any questions concerning the subject, do not hesitate to contact us directly on our Discord, Twitter or by email.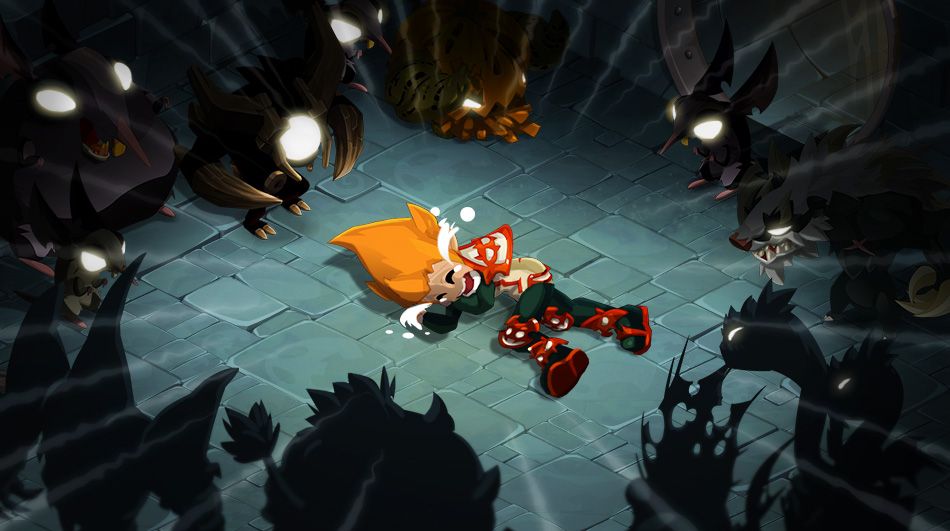 The transfer wasn't easy. It was hard work to move, format, correct (as much as possible) the already existing guides when necessary. For you to see clearer, here are the biggest steps planned / started / finished :
Recover all the previous guides in French and transfer them to our new website
Correct and update the guides
Move the corrected guides in English
Add new guides
---
2 – A NEW BUILDER ?
Some of you who follow us might already know, we were working on a builder before picking up this new project. We came across many obstacles and we often felt like giving up. It was very difficult to find an effective way to restore game data in a simple and automated way. It would obviously be a pain to import data manually on the long term.
But, things have changed and we can now publicly talk about it. We have discoursed with Ankama which has offered us their help by providing us with a preview of exploitable data extracted from the game.
Thus a builder will be available in a lighter format. It will be possible to look for or equip gears, distribute characteristic points and other useful functions. However, we depend on the provided data and we won't be able for the moment to offer the possibility of forming a deck, for example. To avoid any ambiguity, Ankama doesn't engage itself and they choose what to share with our team. We therefore insist on the fact that some features won't be necessarily updated. It goes without saying that nothing is written in stone but also nothing can be promised.
---
3 – METHODWAKFU, A LONE WEBSITE ?
MethodWakfu isn't a lone website. It's a team, a body, a project. It's a gathering of many websites and tools that would act as extensions. Each with a name of their own.
The old MethodWakfu becomes MethodWakfu Reborn
The builder Wakfubuilder becomes MethodWakfu Builder
And many more to come…
This all represents an enormous amount of work which is why not everything will be published simultaneous. Patience will be needed concerning the Builder. It's ready but some details need tweaking and refining.
For other planned projects, we will work on them soon. It takes time, yes, but this time is necessary to come up with a result that satisfies all the team.
---
4 – DO YOU RECRUIT ?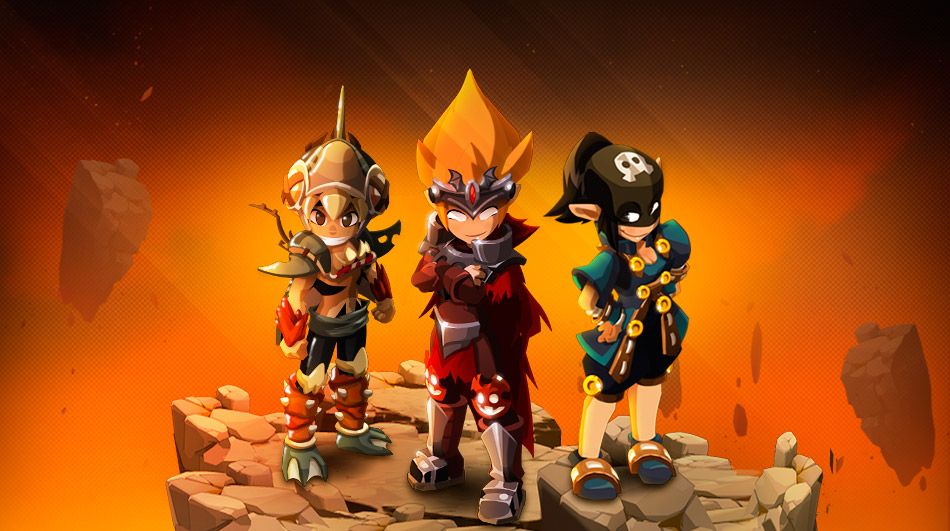 Yes, but we will be strict when choosing. We work very hard to deliver a high quality outcome and many elements of the system require a high level of trust. We do not wish to rush our decisions when choosing profiles to regret later.
What kind of people do you recruit ?
All kinds. If you think you have what it takes to bring something new to the table and help the website grow and provide more services, do not hesitate to contact us.
---
5 – THE AUTHORS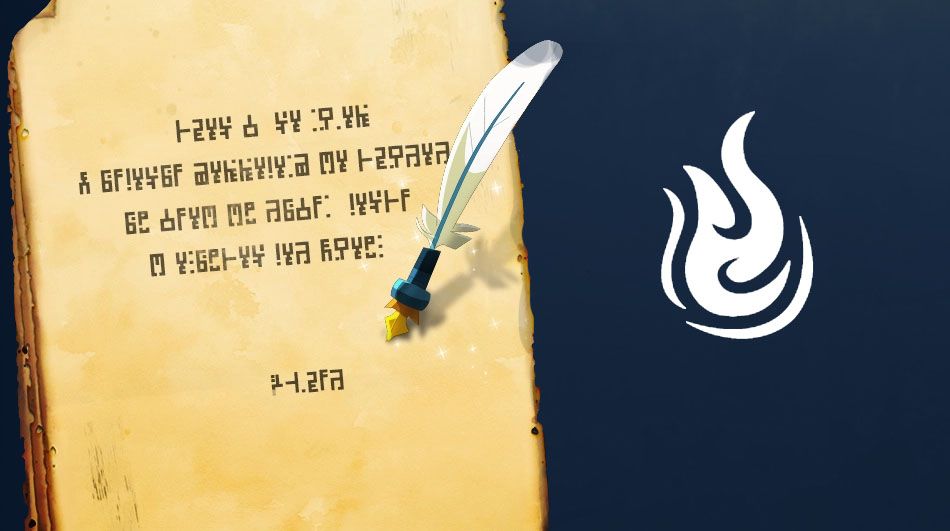 Generally, you will get to see a lot of articles signed "Method". It's mainly all the guides imported from the old website.
In the future, you will get to see different authors make their appearance and sign the new guides so do not be surprised.
Speaking of which, you can submit guides without having to permanently join the team.
---
6 – CONCLUSION
I want to thank every individual that gave, in their own way, to this crazy project ! Just to name a few, although I will forget to mention many, thanks to :
Augaroma
Pingu
Yuli
Shiniyomi
Bananha
Tompa
Kahrack
Nhaudar Maeden
Anewi
Builder and Reborn betas
Eldu
Dinamire
Sorotity
Ashed
Ankama
Ainla, of course !
All those who participated in this project in whichever way !
---